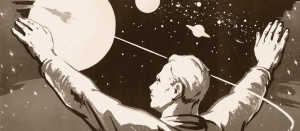 Russian cosmonauts used the STRELA chronograph in space. To be precise, they used it in "Cosmos". With our collection we honor these courageous women and men of space exploration.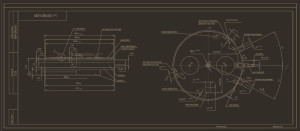 A mechanical STRELA chronograph is a special mechanical collectors watch to enjoy in this restless digital world. Take good care of him, and he will award you with many years of good service.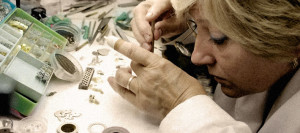 Our watches come with an durable mechanical Russian watch movement. Once developed by POLJOT, then build by MakTime, see the full factory report here. An interesting read.