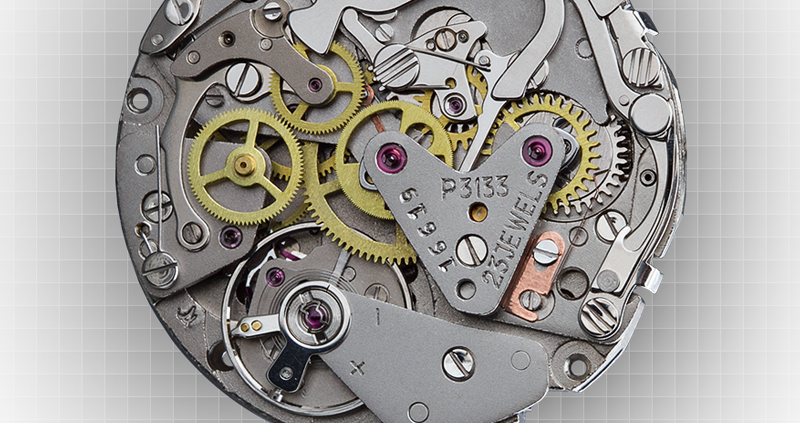 The Poljot 3133. The best Russian Chronograph movement.
Out of production by Poljot: 2006
Out of production by Poljot: 2012
End of worldwide supplies years ago. We still produce with 3133 movements made by MakTime for us.
Supply of parts is good as you can buy older watches for parts. The prices went up continuously over the years though. Not many watchmakers service Russian Poljot and our Strela's as we do.
Sort by Popularity (sales)
Display 9 Products per page
Cal. 3133

SOLD OUT

Cal. 3133

Cal. 3133

Cal. 3133

SOLD OUT

SOLD OUT

Cal. 3133

SOLD OUT

SOLD OUT