On Vacation
Note: We are on vacation. Shipping for watches will start again on August 17th. 17/08/2020 - Thank you for your trust and understanding, we wish you have a very good summer as well. Stay safe.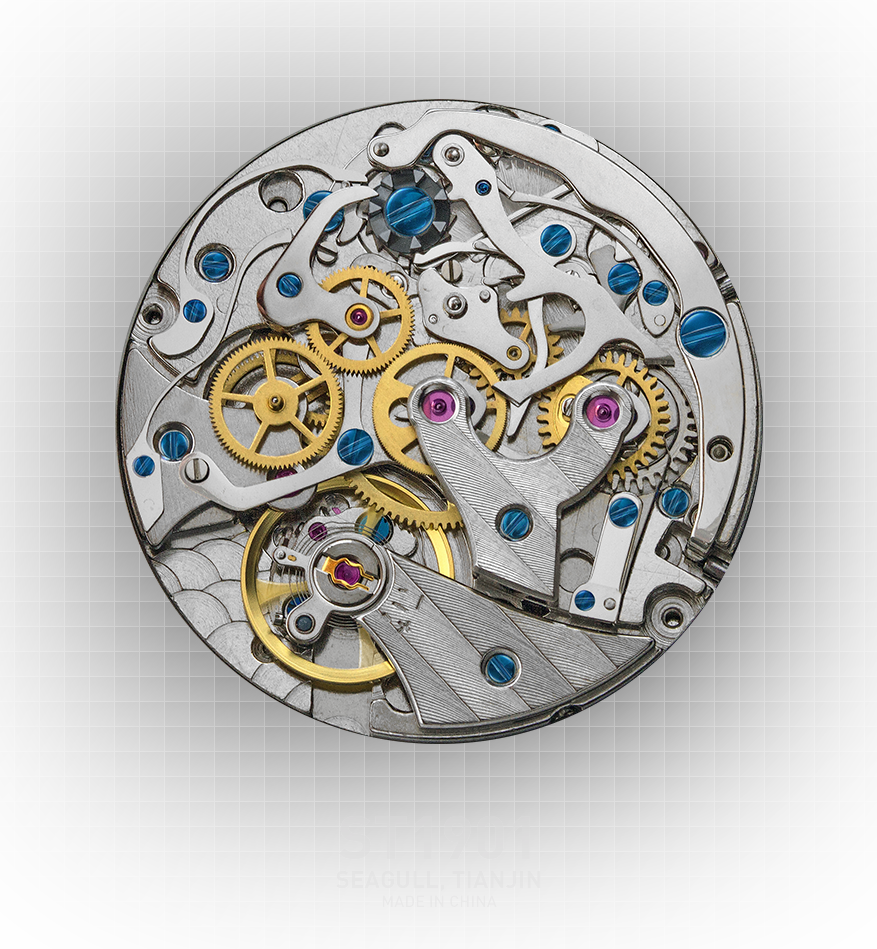 The Sea-Gull ST1901 is the top shelf hand wind chronograph watch movement by Sea-Gull.
The Tianjin Sea-Gull Watch Group (Chinese: 天津海鸥) is a watchmaking company located in Tianjin, China. Founded in 1955, it is the world's largest manufacturer of mechanical watch movements, producing one quarter of total global production by volume.
Display 9 Products per page