STRELA Watch presents: Baikonur – The Movie

For one of the first feature film ever shot at Baikonur cosmodrome. STRELA-Watch realized a highly limited Baikonur series (44 watches), released for the feature film "Baikonur". The german X-Verleih asked us a while ago to help promoting their new movie by director Veit Helmer. A feature film containing some stunning pictures shot at the Baikonur launchpad. We designed and supplied X-Verleih AG with a special edition STRELA  to utilize them for propaganda purposes and handed them over to high ranking officials at the night of the movie premiere. For us it was no question to support a movie like that. On the one hand it was a movie with some pictures from the Baikonur launchsite, and on the other hand it was a smaller art house film in need for some help, and we were glad to offer some. Thanks to Leila Hamid and director Veit Helmer for this opportunity.
About the movie:
Operating on the principle that "what drops from the sky is a gift from God," Kazakh nomads scavenge for scrap metal amid the debris thrown off by rockets ascending from the Baikonur launchpad. Leading his tribe in the treasure hunt is space-obsessed youth Iskander Orynbekov (Alexander Asochakov) nicknamed Gagarin after the Soviet cosmonaut. Gagarin keeps track of blast-offs via his ham radio, calculates the likely drop points and coordinates trade with other tribes.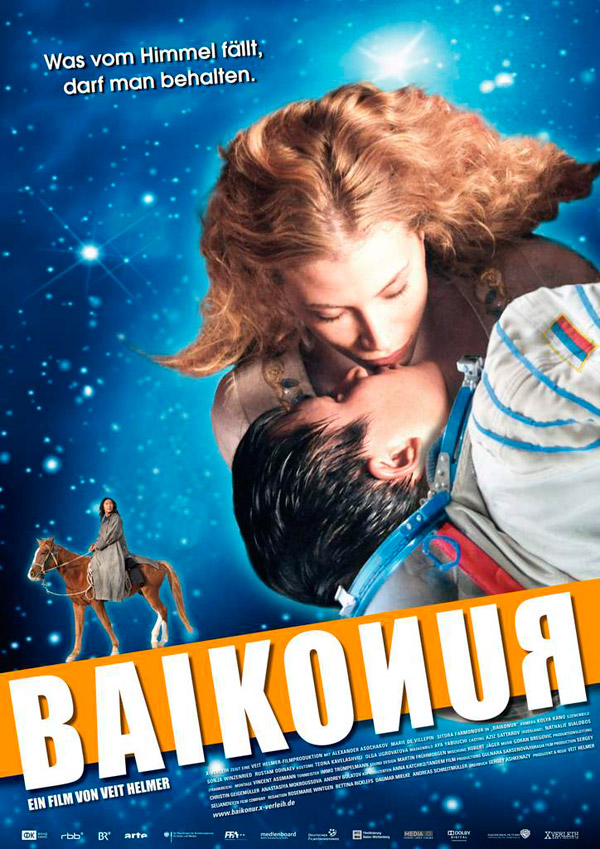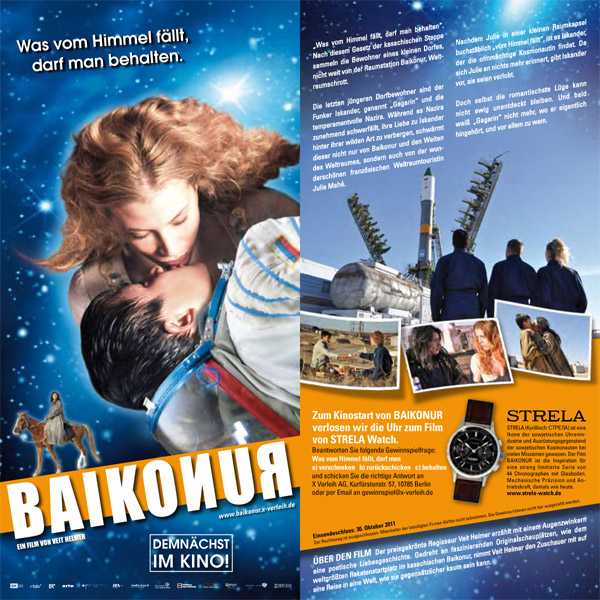 Gagarin's space obsession reaches greater heights when he catches sight of beautiful French billionaire Julie Mahe (Marie de Villepin) on TV. Julie is among the latest batch of wealthy tourists able to pay $20 million for a week's space travel launching from Baikonur. Pic moves from charming curiosity to cross-cultural fairy tale when Julie falls to earth in a space capsule; ahead of the Russian authorities, Gagarin finds the luminous but comatose cosmonaut and hides her in his yurt. Gagarin awakens the sleeping beauty with a kiss, and while she's grateful for being saved, she also has amnesia."
Variety review by: RUSSELL EDWARDS – Read the full review on: variety.com
More about the project: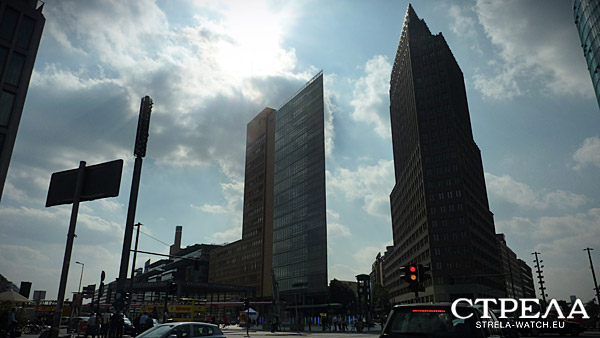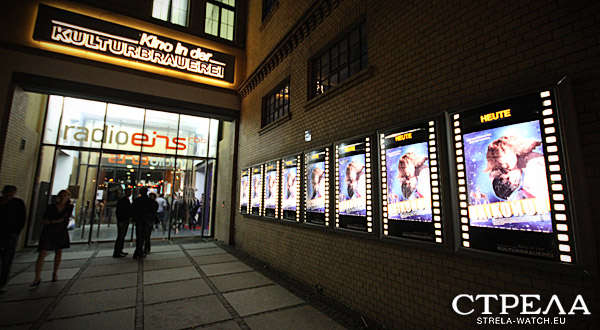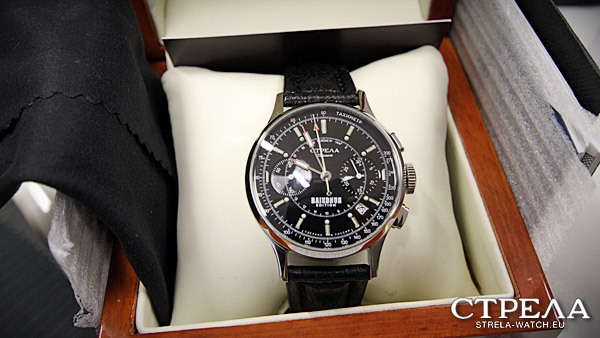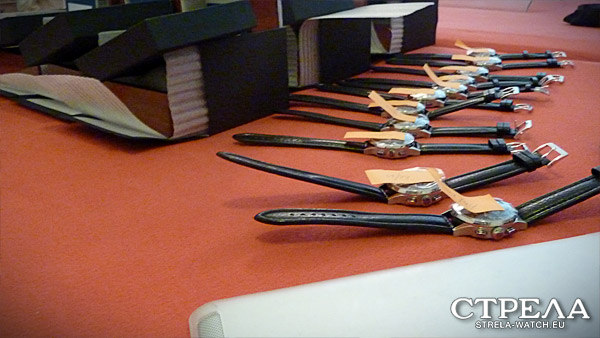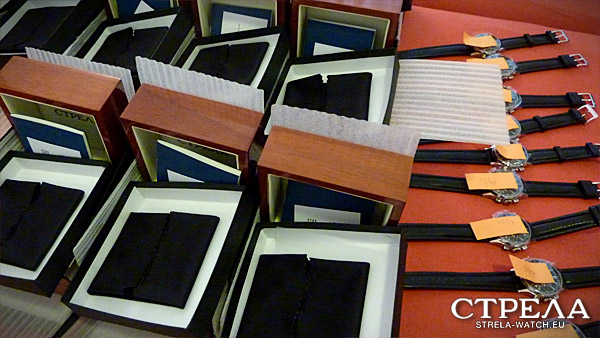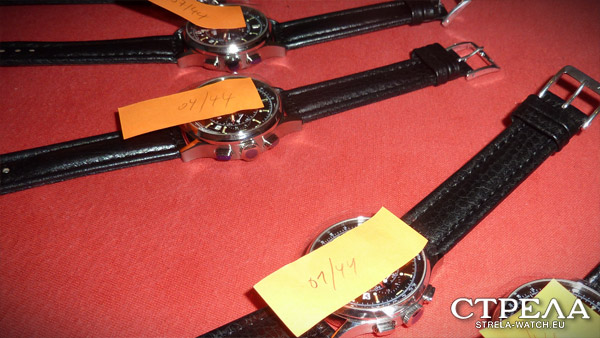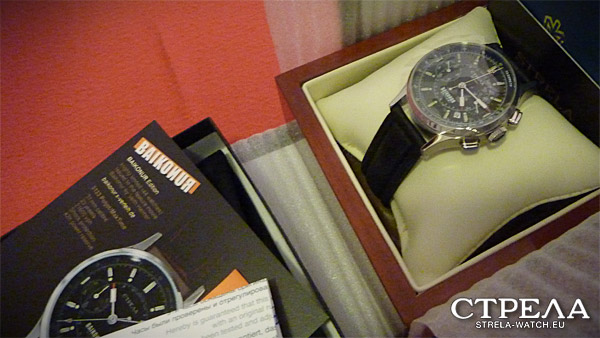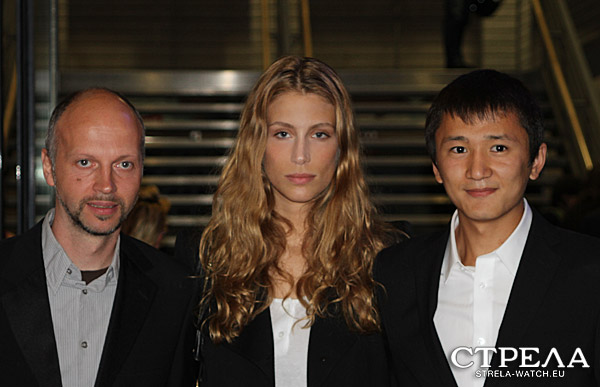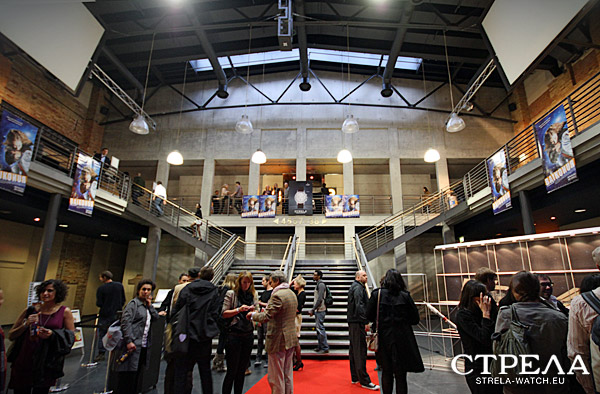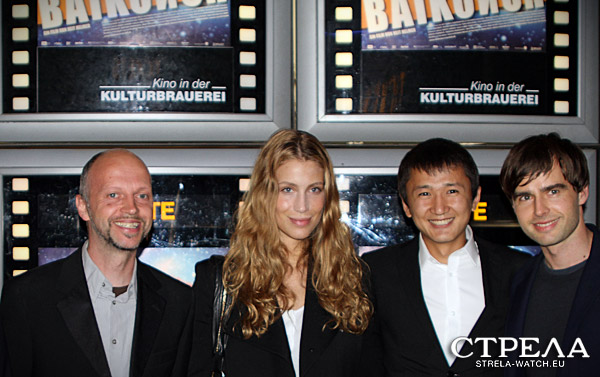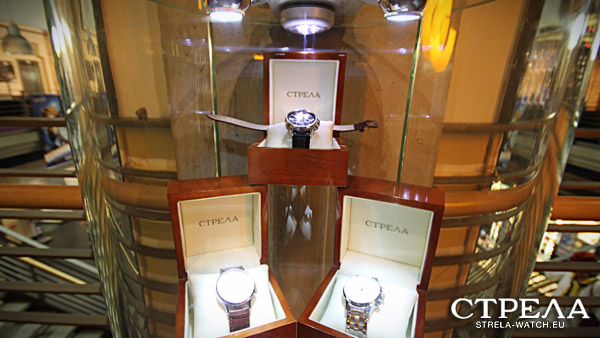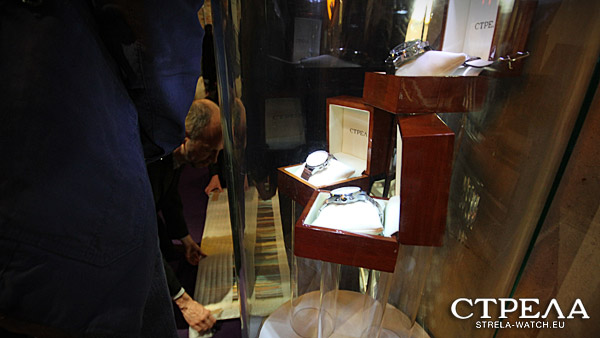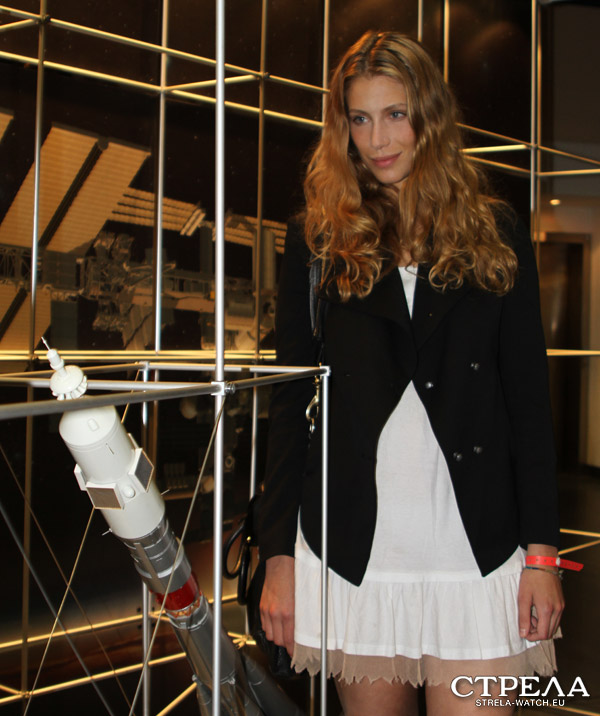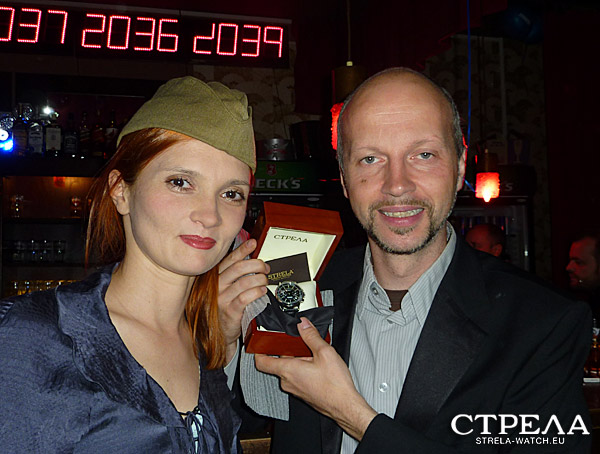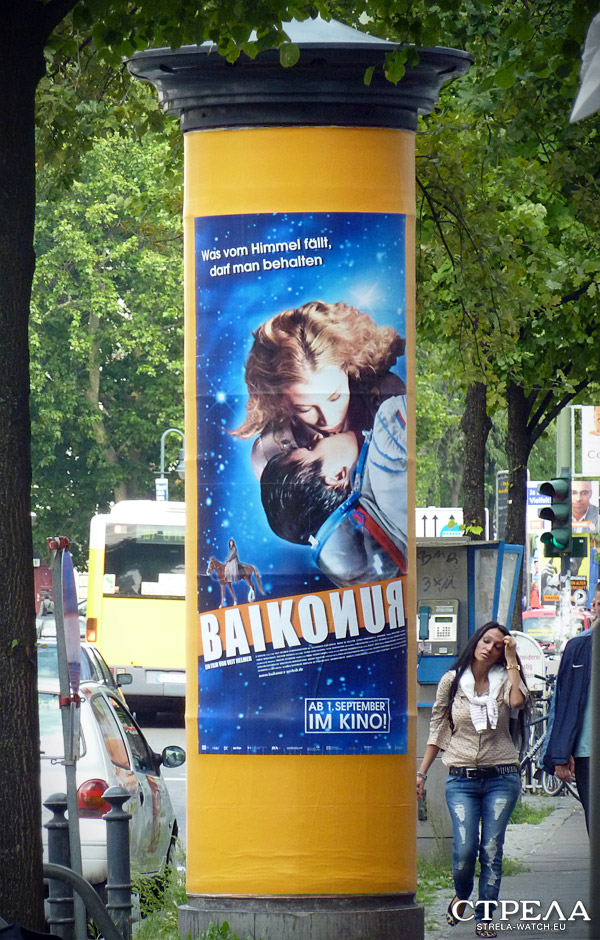 Making of video on YouTube: First film ever shot in space center Baikonur with real cosmonaut equipment…making of at the station and interview of Veit Helmer, producer, actress Marie de Villepin.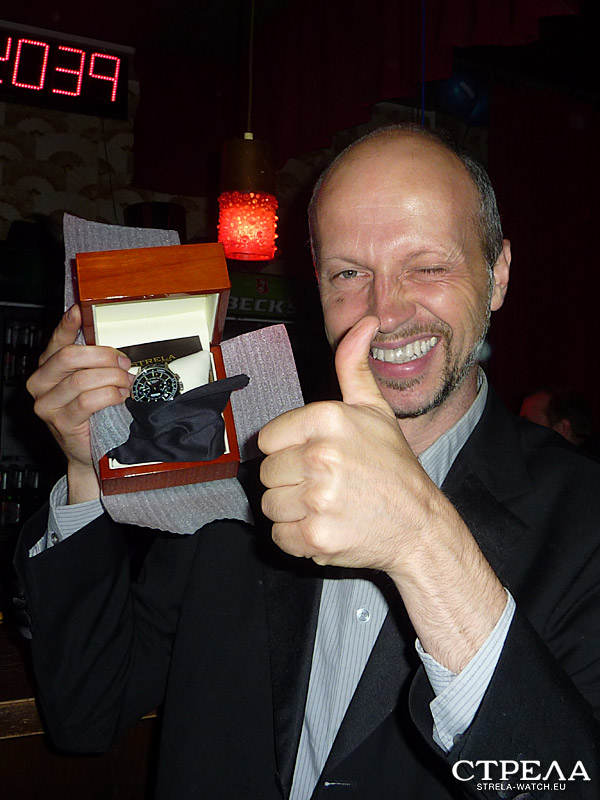 Director Veit Helmer, proud owner of the Nr. 1 of 44 STRELA-COSMOS CYB3133 – Baikonur – Special Edition.

https://strela-watch.de/wp-content/uploads/2011/11/STRELA_005-900x400.jpg
400
900
STRELA Watch
https://strela-watch.de/wp-content/uploads/2021/11/Strela_Logo.png
STRELA Watch
2011-11-07 14:19:04
2020-06-07 13:21:24
STRELA Watch presents: Baikonur – The Movie